We create experiences without limits, that last in memory
Sportainment is the new trend.
Sport and entertainment come together to create unique experiences that capture the public's attention on the streets, on social networks and on new platforms.
Nothing is like it used to be. New sports and cultural trends are making the new generations fall in love and become a fundamental part of their new way of relating to each other.
B3 opens the way to this new world!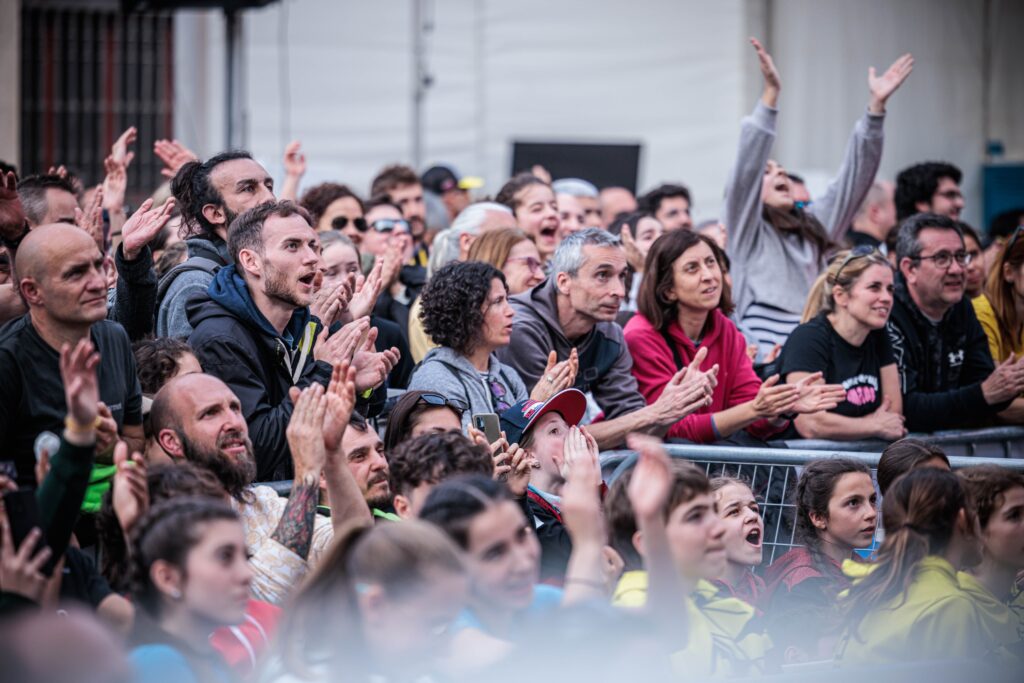 Enthusiasts and Professionals


«I am currently leading a project where my two great passions, sports and events, merge.»
With over 30 years of experience in the world of sports and events, he has become the leader of a team that loves challenges and creating unique and innovative events.
This veteran professional climber, who loves both the world of sports and the world of events, sets no limits to the challenges he will face with his team.
One of his latest achievements has been to create and manage an event like the Redbull Creepers. A real madness!
And there is still a long way to go. Will you join us?